You have done some important research, discovered a new drug, device or procedure and need a unique image to illustrate your findings in a clear and compelling way to promote your discovery. I offer a wide array of services aimed at improving the visual communication of your research data.
Based in Berlin, I work with clients worldwide.

Journal Covers
Increase recognition and impact of your research with a cover image that visually represents your findings.

Posters
Let us design an eye-catching poster to draw attention to your conference, workshop or other events.

Graphical Abstracts
Enhance the appearance and reach of your article with a concise visual summary of your publication's main findings.

Logo Design
Why be a faceless entity if you can get a logo that symbolizes what you do and makes a lasting impression in the process.

Animations
Some complex subjects are best explained in an animated form, may it be as a simple 2D or stunning 3D animation.
Workshops & Seminars
Learn the tools and methods to bring your scientific data to life and create compelling figures in this workshop.
Perhaps this is your first time working with a scientific illustrator and you might be interested about the process.

Every freelance artist has his own workflow, here are the steps of a typical illustration project with me: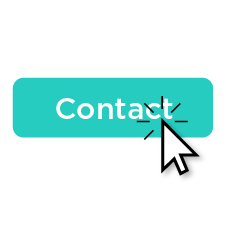 First contact
Send me an email and tell me about your project:
Who are you and which institute or company are you from?
Project description: Feel free to go into details.
Scope: How many illustrations? Just brush up existing figures or develop new figures from scratch? Animation: 2D or 3D, how long?
Deadline: Please contact me well ahead of time, as I usually have several ongoing projects.
I'll get back to you and let you know if this visualization project is within my range and if I can accommodate it within the required time-frame.
Working out the details
Next, we discuss the project in detail. You can give a summary of what your project is about and what is the main message of the illustrations you want me to create. If these illustrations are for a publication (figures, graphical abstract, journal cover) it could be helpful to see the abstract and existing figures & captions to get a better idea of the context. Any sort of sketches, even crude or incomplete ones, are helpful. If you are looking for a specific visual style, feel free to send me other illustrations for reference.
Instead of emailing, we could also set up a video call to discuss the project in person.
Once I got a clear idea of the scope of the project I will be able to give you an estimate of the costs. If required, I can send a quote.
The final price however will depend on the actual hours spent working on your project.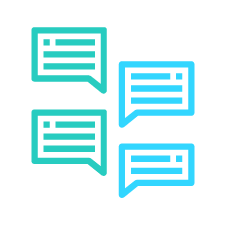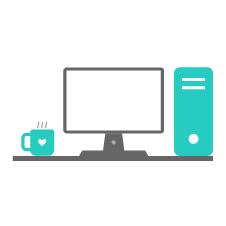 First draft
Once we come to an agreement, you send me all the required materials, for example raw data I need to process to visualize.
For more artistic projects like a journal cover design, I may sketch out some concept ideas first, or create a moodboard with reference images so we can decide on a visual style first.
The first draft may take a week or more if I have to wrap up my ongoing projects first.
In most cases I try to prepare a fairly complete first draft.
Revisions
After you receive the first draft and send me feedback, we discuss the next steps by email or video chat.
Depending on the project there may be several rounds of revisions necessary to refine the illustration.
In some cases my initial budget estimate may turn out to be off due to an unusual number of revisions or unforeseen changes to figures (e.g. new data became available). In those cases I will let you know in due time, so you can decide to either wrap up or extend the budget.
On request, you can have access to my online time-tracking tool to keep an eye on the hours and costs in real time.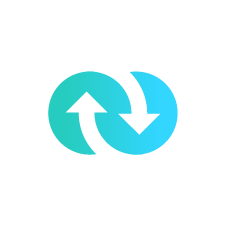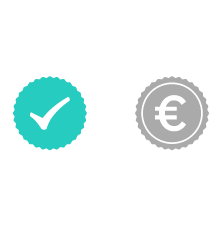 Finalizing & Payment
When we are happy with the polished illustration, I will prepare the final files in the required dimension and file formats.
You receive my invoice which can be paid by bank wire, credit card, PayPal or check.

Why hire a professional

You have something important to communicate? Sounds like a job for an expert! Enlisting the help of an illustrator with the scientific training and knowledge to understand your research and your audience can add impact to research papers and outreach projects.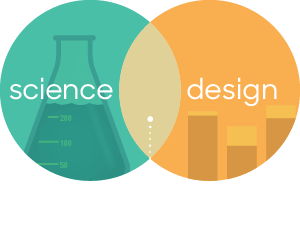 Why SCIstyle

As a scientist with a doctorate degree in biology who transitioned into scientific illustration, I am familiar with both science and design. Having published my own research papers, I understand the publication requirements for figures and graphical abstracts, as well as how to make them clearer and more communicative. During my 10 years as full-time scientific illustrator I've worked with many reputable universities, institutes and biotech companies from around the globe. I'm very passionate about my work and aim at making every illustration as scientifically accurate as possible.