SCIstyle offers a wide range of science-related design services
Imagine how stunning your research would look in an exclusive illustration
Cover Design
Increase recognition and impact of your research with a cover image that visually represents your findings.
Scientific Figure
Improve the graphical display of your scientific data to obtain publication-quality figures of the highest standards.
Graphical Abstract
Enhance the appearance or your article with a concise visual summary of your publication's main findings.
Presentation
You have ground-breaking research but your presentation is a mess of inconsistent slides, struggling to captivate the audience? Persuade them with a well-organized, uncluttered presentation that's perfectly tailored to your audience.
Animation
Some complex subjects are best explained in an animated form, may it be as a simple 2D motion graphic or a stunning 3D animation.
Logo Design
Why be a faceless entity if you can get a logo that symbolizes what you do and makes a lasting impression in the process.
About
I am Dr. Thomas Splettstoesser, a scientific illustrator with a background in biology and a passion to visually communicate complex scientific subjects from biology to nano technology.
I hold a doctorate degree in biology from Heidelberg University and have over 8 years of experience in scientific illustration and animation.
Based in Berlin, Germany I work freelance for clients worldwide.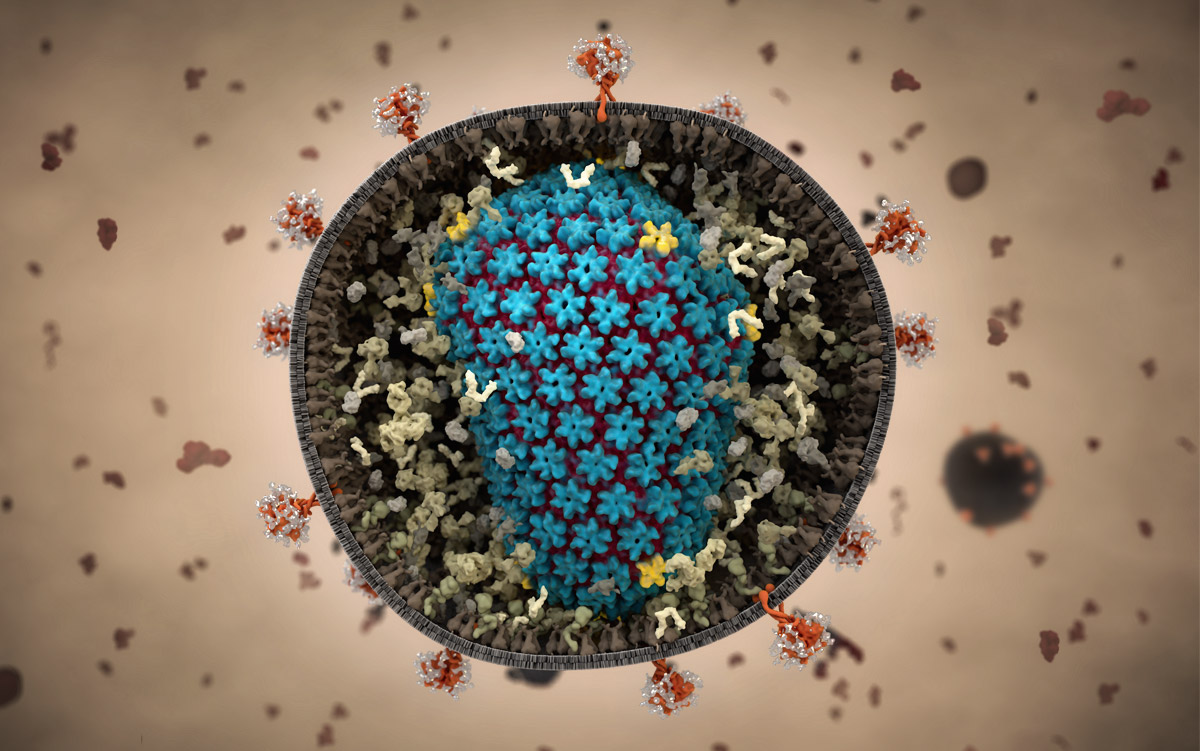 Capsid, contains viral RNA